This is a simple vanilla cupcake recipe with a little bourbon for flavor. The bourbon vanilla buttercream frosting is delicious! Perfect for a Kentucky Derby party, Father's Day or your next celebration.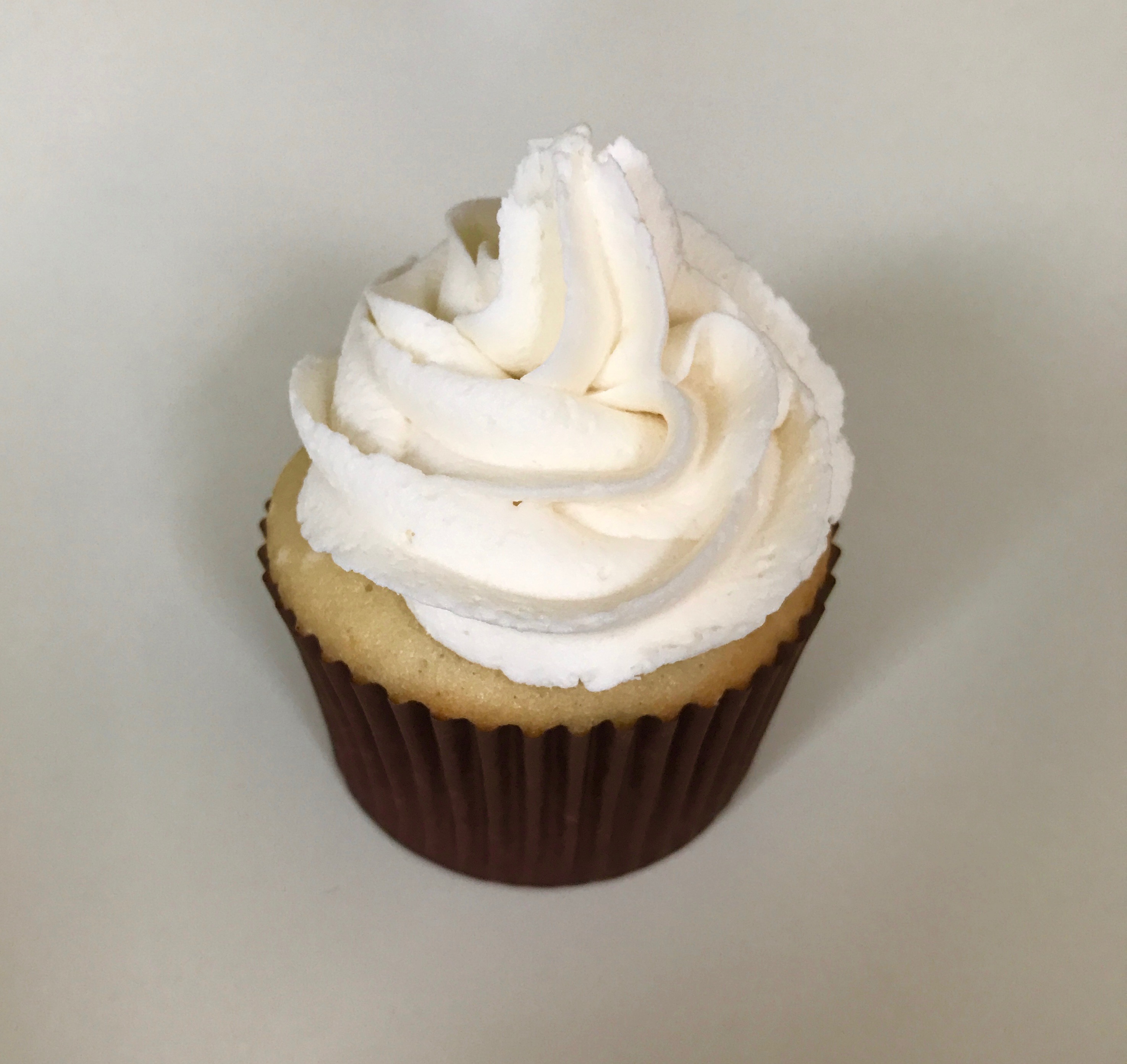 Vanilla Bourbon Cupcakes with Bourbon Buttercream Frosting
Ingredients
2½ cups flour
2 tsp. baking powder
¼ tsp. salt
1½ sticks butter (room temperature)
1½ cups sugar
2 large eggs
3 tsp. vanilla
3 Tbsp. Bourbon
1 cup plus 2 Tbsp. milk
Instructions
In a medium bowl, whisk together flour, baking powder, and salt. Set aside.
In a large bowl, beat together butter and sugar.
Add vanilla and bourbon.
Add eggs, one at a time.
Gradually add flour mixture, alternating with milk, mix well.
Pour batter in cupcake liners about ⅔ full.
Bake at 350 degrees for about 20 minutes, check for doneness.
Frosting- Cream butter (softened but not melted) and with 2 cups powdered sugar.
Add vanilla and bourbon, beat well.
Alternate adding rest of powdered sugar with a little milk, beating until consistency to frost.