This is the gluten free version of my favorite pumpkin bread recipe.  King Arthur Measure for Measure Gluten Free flour substitutes for all-purpose flour. The pumpkin bread is delicious and moist! Perfect for fall or anytime of year!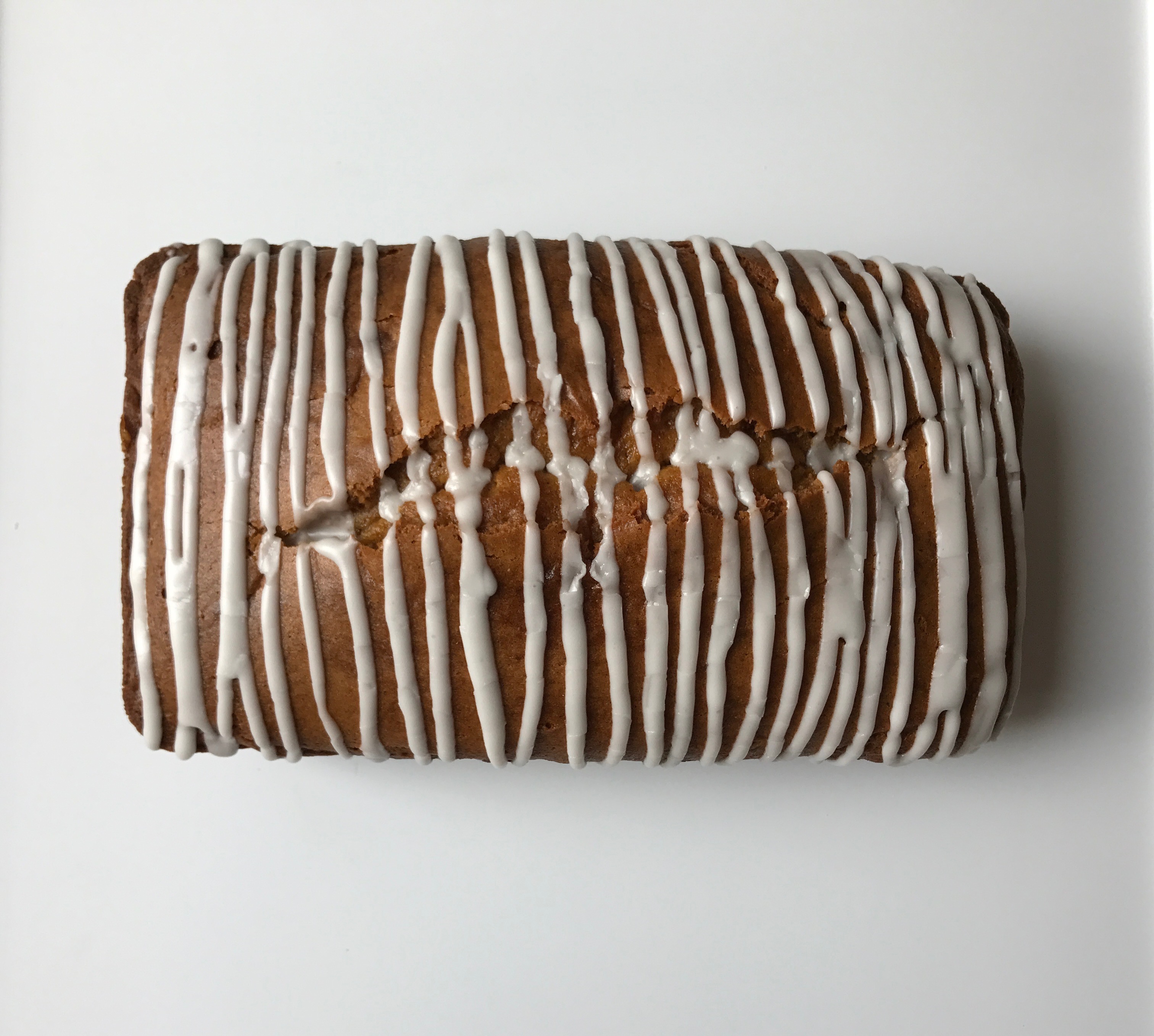 Gluten Free Pumpkin Bread
Ingredients
1¾ cups flour
1½ cups sugar
1 tsp. baking soda
1 tsp. baking powder
¾ tsp. salt
⅓ cup water
½ cup crisco oil
1 cup pumpkin
2 eggs
2 tsp. vanilla
1 tsp. nutmeg
1 tsp. cinnamon
Instructions
Mix flour, sugar, salt and baking soda in large bowl.
Add water and oil to flour mixture and beat with mixer.
Add pumpkin and beat until blended.
Add eggs one at a time, mix well.
Add vanilla, nutmeg and cinnamon.
Grease one large loaf pans.
Bake at 350 degrees for 55-60 minutes. Test with toothpick- may need another few minutes in oven.
Frosting- Mix confectioners sugar with water and a teaspoon vanilla.
Drizzle over top of cooled pumpkin bread.