Many years ago, my friend Sharon shared this cut-out cookie recipe with me.  The original recipe was found in the Buffalo News Recipe File. I added a little more vanilla and less flour to the original recipe. Cookies have a vanilla flavor, yet not too sweet. They are perfect for frosting and decorating.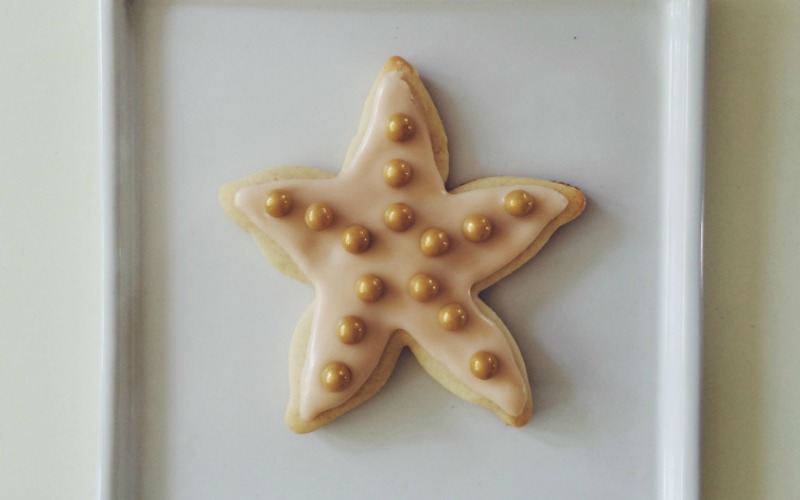 Cut-Out Cookies
Ingredients
3½ cups flour
1½ tsp. cream of tartar
1 tsp. salt
1 cup butter at room temperature
2 cups sugar
3 eggs
1½ tsp. baking soda dissolved in
2 Tbsp. milk
2 tsp. vanilla
2 cups powdered sugar
½ tsp. vanilla
Milk
Instructions
Mix flour, cream of tartar and salt in a bowl. Set aside.
In a separate bowl, cream butter and sugar together.
Add eggs one at a time.
Dissolve baking soda in milk and add to batter.
Add flour mixture a little at a time to make a dough that can be rolled.
Refrigerate dough for 2 hours before rolling.
Roll out on lightly floured surface to desired thickness for cut outs.
Place on parchment lined baking sheet.
Bake 9-10 minutes at 375 degrees.
Frosting- Mix powdered sugar, vanilla and milk to drizzling consistency and frost.
Notes
If dough is sticky add more flour before refrigerating or rolling out.